I've been enjoying this Fall season and now I am getting into all of the fun Halloween ideas for decor, baking, parties and costumes! Here are a few of my favourites from this week.
If you're going to decorate one area of your house for halloween, I think the entrance is the perfect place. Also love how simple and effective this decor is!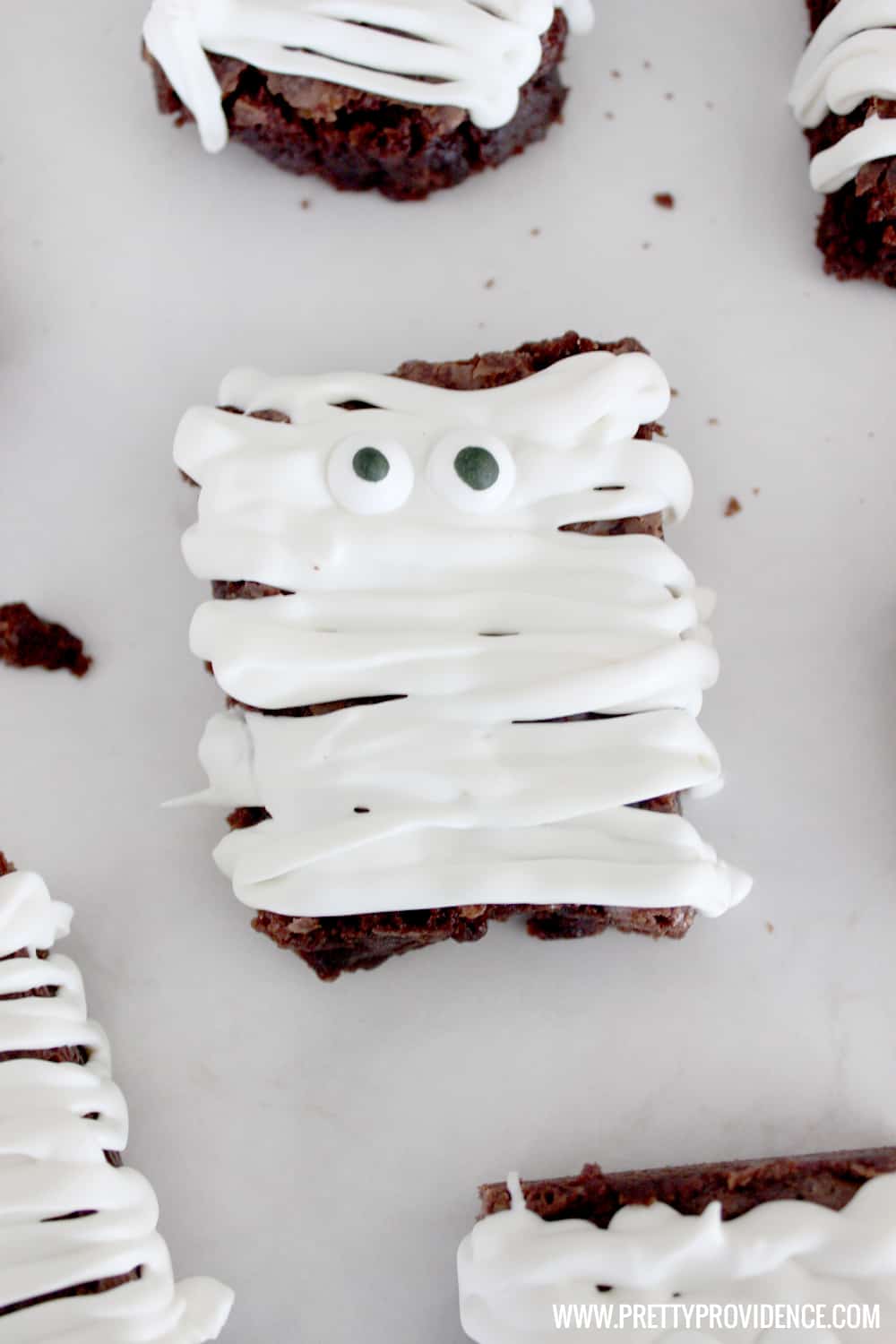 These are so cute and easy to make! You could even use boxed brownie. I was able to find little pre-made eyes like this from Bulk Barn and Michael's before.
This is hands down my favourite family costume ever!!! I need to make a mental note for when I am a mom one day!
Loving all of these cute welcome mats that are themed. This one is really sweet for Halloween!
This is a really cute Halloween Nail idea. If you bought a nail pen this would also be really easy to do!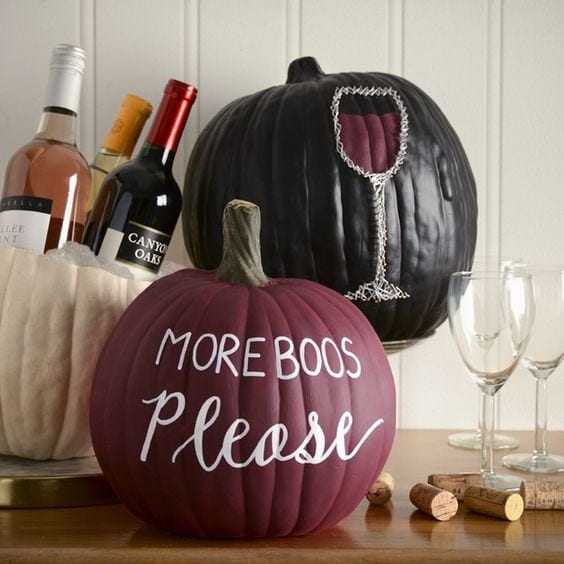 This made me laugh so I had to share it! Fun for a Halloween party for grown ups!