After visiting
Peggy Porschen
this summer, I eagerly follow their account to see their decor and sweet changes per season. If you don't follow them on
instagram
, you definitely should! They cute Fall display is what inspired this Fall Halloween theme this week!
Favourite Party Inspiration:
I could definitely get behind a cute pink themed halloween party! Love the little ghost cookies. There are surprisingly a large number of Pink Halloween/Fall party ideas!
This cake is so cute! I don't think it would be very hard to make the ghosts, and if you follow my diy for a Naked cake, or another recipe on Pinterest, you could easily make this cake!!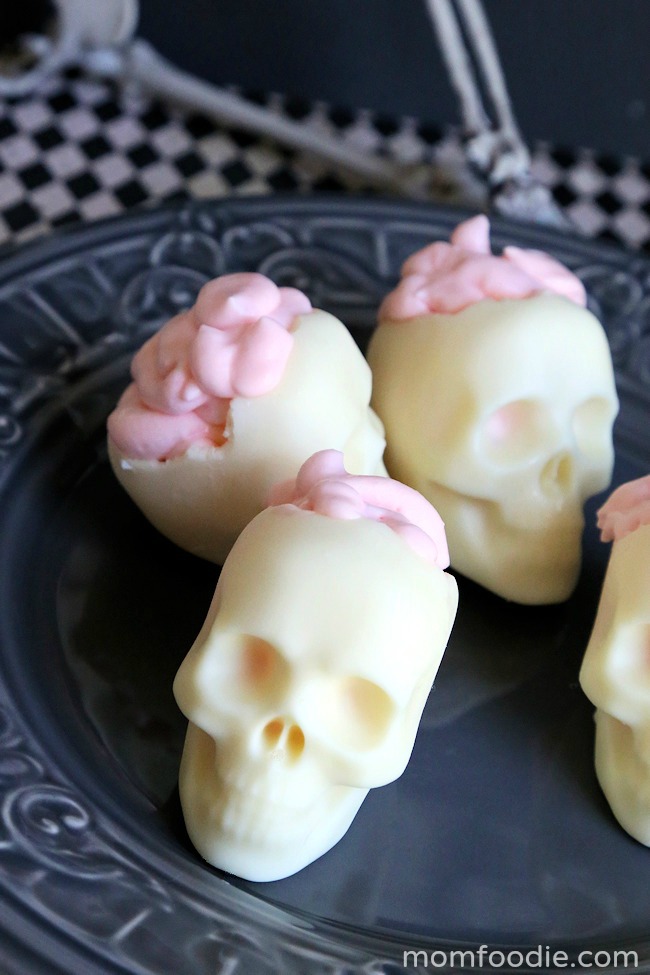 I couldn't pick just one, and this diy chocolate would be so delicious and perfect for a pink themed halloween treat!
How cute is this though!? Love the little balloon bubbles!
Aside from it being really hard to carve that many little cats, this is so cute and I would do it if I could!!! Maybe I can just paint little pink and white cats on my pumpkin.
This is such a cute glam wreath for halloween! I think you could easily make this with a trip to Michael's or the dollar store!
Had to throw in a cute little pink halloween nail inspo! Love the little spider webs and I would definitely try this!