It has been a busy few weeks! I have been trying really hard to get more blog posts out but it is really challenging! Luckily I have written a list of ideas and hopefully that will help keep me on track!
I attended an event this morning and decided to wear a chunky oversizes sweater and white pants, so naturally this post is inspired by the love of winter whites.
I love the mix of rustic elements tied in with beautiful marble and brass in this kitchen. It is so stunning and I know someone who would love this!
I think my stomach is always drawn to beautiful cakes when picking my favourites! The decor on the top of this is gorgeous! I think an easy way to make these pine cones is to use an oval shaped lump of marzipan and stick the slivered almonds into it. Then possible freezing it, would help it keep its shape and allow transfer onto the cake.
One day I will have a cute sun room like this! I love this cozy and intimate style of dining.
My outfit this morning was definitely inspired by this stunning look! Love using white pants in the winter with a pair of heels for a chic look!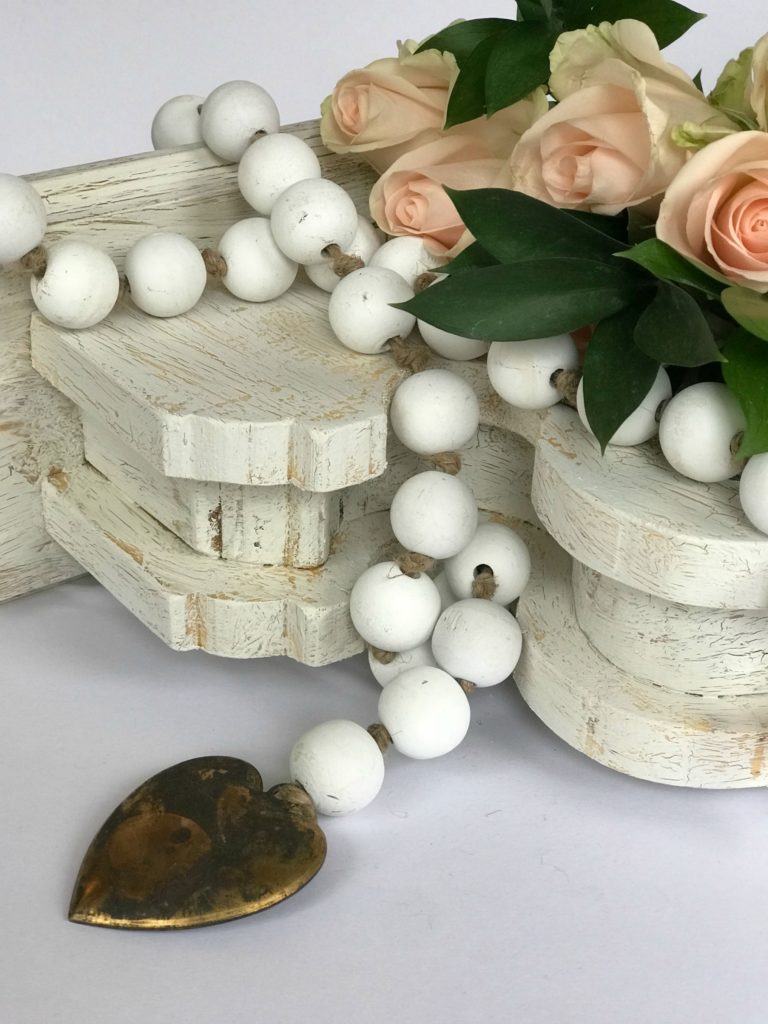 These wood bead garlands are so popular in coffee table styling and home decor right now so I thought I would try and track down a DIY! I would love to try and make one of these one weekend. I bet all of the items could be ordered on amazon!