Nothing like a fresh wardrobe, or a few new pieces to beat the most depressing day of the year! During my lazy weekend in bed, which truly wasn't that lazy but quite productive - I did a little bit of browsing online. I found many things that caught my eye and I thought I would share some of my favourites. I included a mix of low to mid priced items.
I have already placed an order for the ribbed joggers. I realized that these make the comfiest pj pants! Plus the Aire sweater and XOXO sweater for a cute Valentine's look.
*Please note that affiliate links have been used*
Enjoy!
Shop the post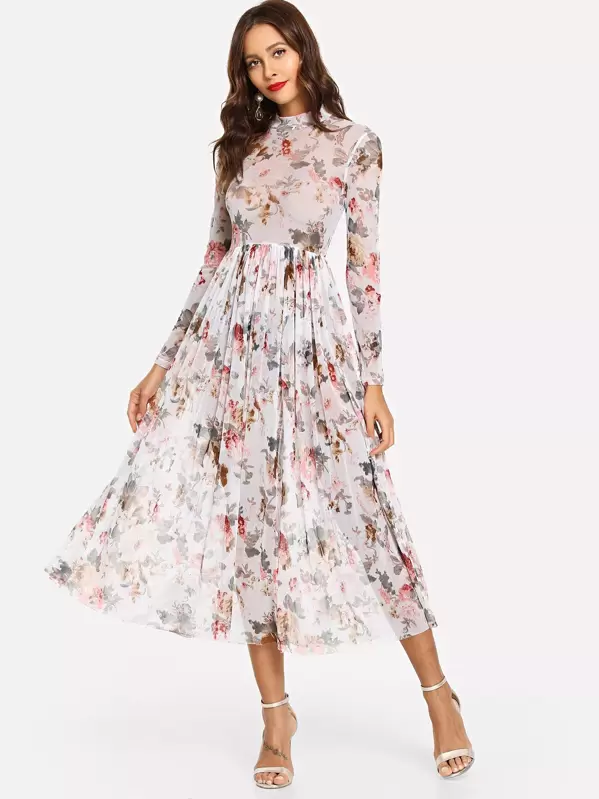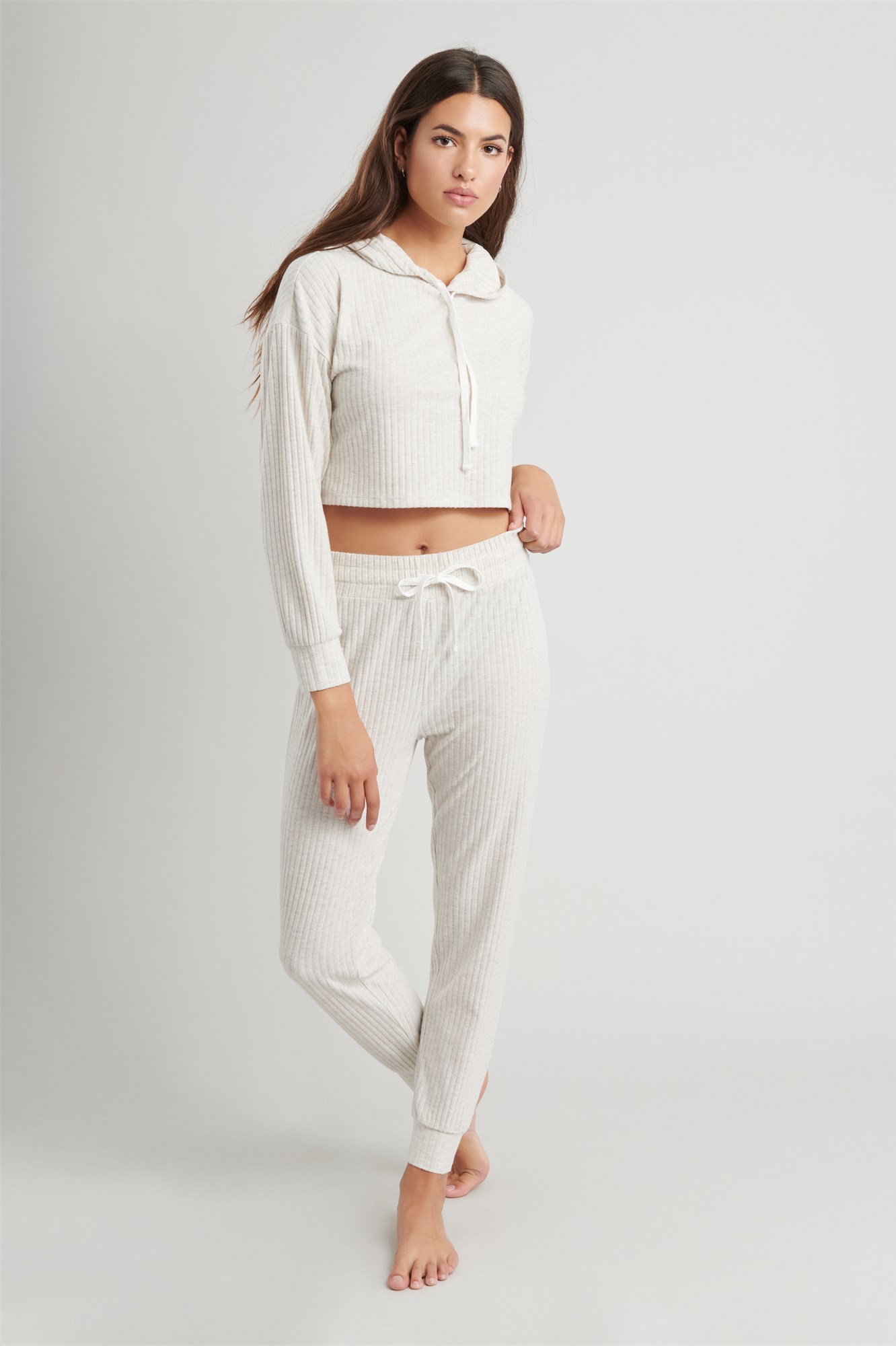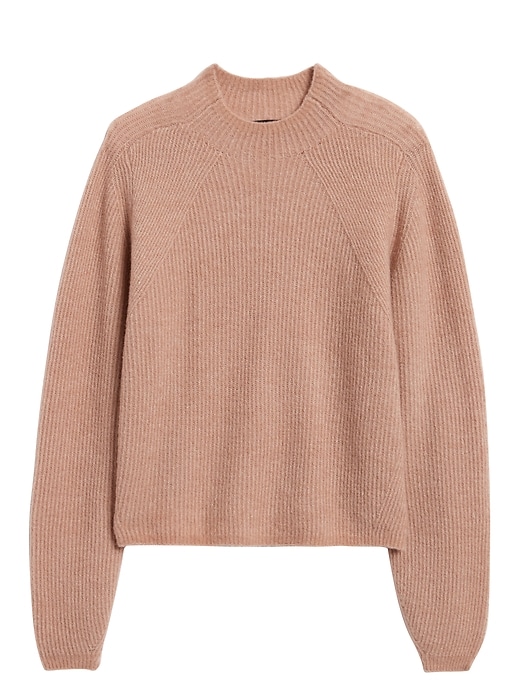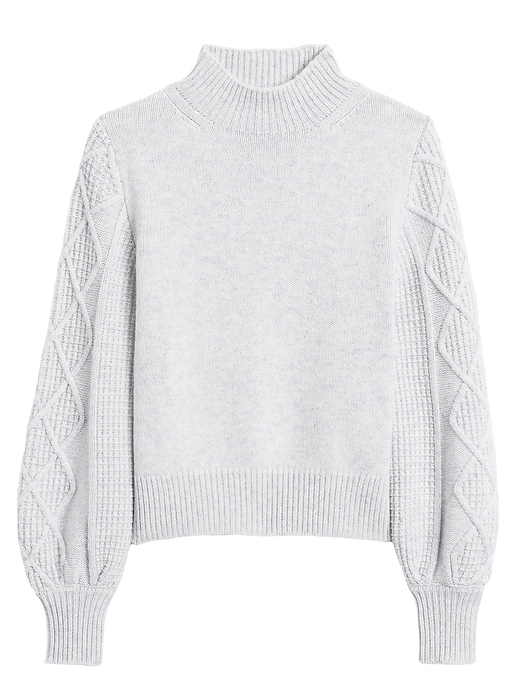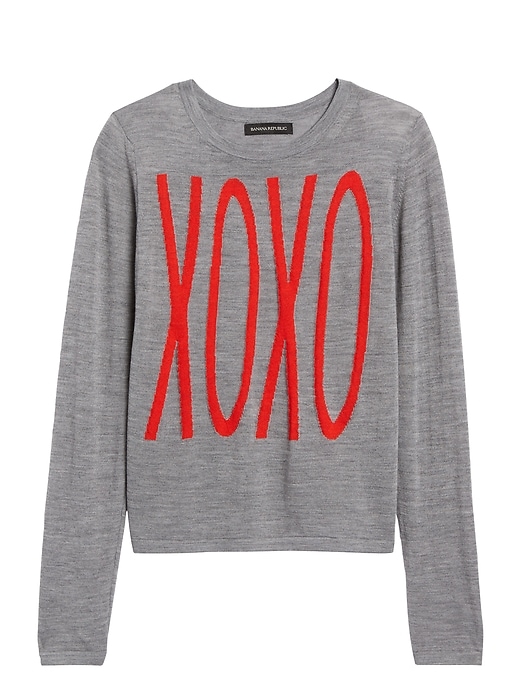 XOXO Sweater
Shop the post